Posted by Botanique on 27th Aug 2018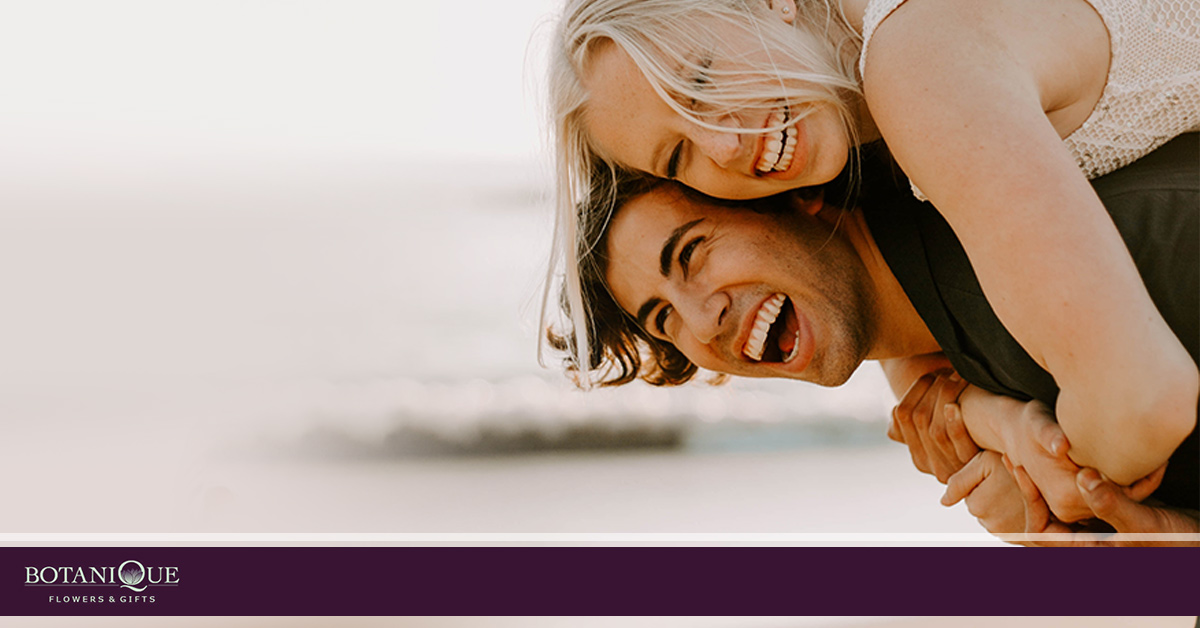 Today, online flower delivery has helped to make the process of shopping for, purchasing, and delivering fresh, vibrant cuts to other people easier than ever before. If you reside in Helensvale and want to provide the joy of a beautiful flower arrangement or delicious gift hamper, Botanique Flowers by Tina is here and ready to help! For years now, our Gold Coast florists have worked hard to deliver the most amazing results for all types of needs. We have the experience, skill, and inventory to provide the perfect match for all of life's situations. All of our arrangements are guaranteed to be fresh, colourful, and beautiful enough to brighten anyone's day.
While we don't need need an excuse to talk about the value of our floral arrangements across the Gold Coast, we understand that you are likely in need of an occasion to benefit from our same-day online flower services. Keep reading to catch up on a few of the best times to provide flower delivery, as well as tips for each occasion. If you're ready to get started now, be sure to contact us or view our flowers online to get started!
First Dates
Making a good first impression is important, so be sure to make a big impact when you ring the doorbell. Some people view flowers as outdated and unnecessary in today's times, and providing a beautiful flower arrangement on the first date may come off as too strong. Botanique is here to provide top-notch flowers along the Gold Coast, and our team is here to help you find the right match your date. Regardless of how many dates you have been on, flowers can prove to be a romantic gesture. We recommend going with a more modern choice over roses, such as tulips or orchids to make a statement without overdoing it.
Weddings
Dates that go great may soon turn into a wedding date. Our Queensland flower company has experience in this area. Our floral arrangements are vivid, professional, and versatile enough to match many styles. From the bridal bouquet to the bridesmaids, flower girls, tables, and more, flowers are an integral part of most weddings. Keep in mind, though, that flowers are often not given as actual wedding gifts, and may be considered inappropriate.
If you're on this post because you're in need of assistance with bridal bouquets, centerpieces, and other arrangements, be sure to contact our Gold Coast florists today!
Birthday Wishes
If you are looking for floral arrangements for your loved one's birthday, you're in luck! Botanique is proud to stock a wide range of flowers for birthday wishes, and our team is here to guide you along the way. Flowers often symbolize friendship and happiness, and it is important to remember that each month has its own special flowers. The color choice for this is up to you, but keep in mind that yellow is often used for friendship while red speaks of love and desire. From carnations to daisies, lilies, poinsettias, and more, birthday flowers come in all shapes and sizes.
There are many occasions that call for flowers, and even more floral arrangement options to match. Next time, we'll conclude this topic by looking at flower deliveries for gratitude, grief, and more. If you're looking for amazing flowers in the Gold Coast, our local florists are here and ready to help!
Botanique is proud to offer amazing flower arrangements, gift hampers, and cards to provide the best results for clients across Helensvale and beyond. Contact us today to learn more about our same-day flower delivery services, and be sure to browse our inventory here!